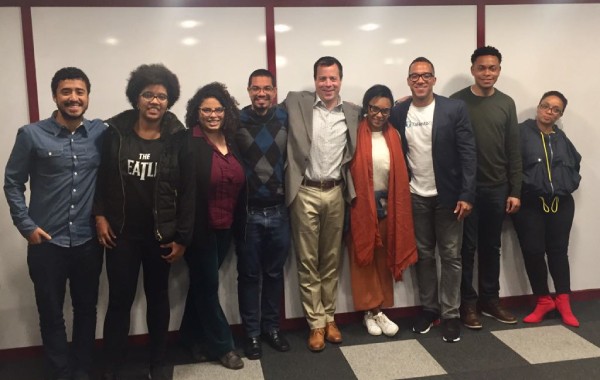 Congratulations to the graduates of our Sao Paulo GMAT Weekend prep course! On the weekend of May 25 to May 27, we partnered up with TalentoTotal to prepare 8 of their students for their upcoming GMAT exams. In one weekend, our students underwent an intense Indigo Prep GMAT prep crash-course, supported by access to online video content and individual coaching sessions. Our students hailed from firms such as McKinsey, the Inter-American Development Bank, and BNP!
Topics we covered:
Quant Content and Strategy
Verbal Content and Strategy
GMAT Practice Tests, Review, and Feedback
Arithmetic Strategy
Pronoun Usage
Optimizing Testing Behavior to Beat the GMAT Algorithm
See below for the sights and sounds of the weekend crash-course!
About TalentoTotal: TalentoTotal creates pathways for Afro-Latino men and women to access top notch graduate education. TalentoTotal conducted a search to identify the best GMAT instruction in the world, and selected IndigoPrep to prepare its candidates for the GMAT test.
>> Visit the TalentoTotal Facebook Page
>> Visit the TalentoTotal Website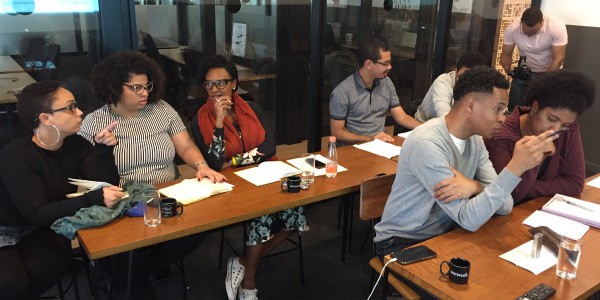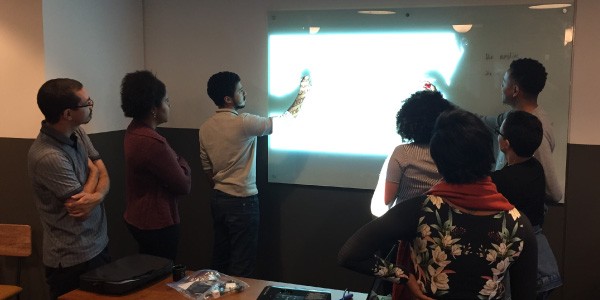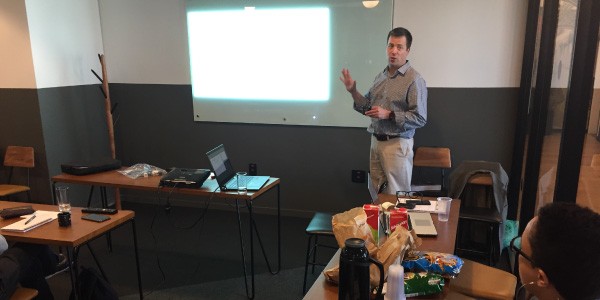 Visit Indigo Prep to learn more about the topics that we covered during the bootcamp. We offer unlimited access to the industry's top GMAT prep materials, and subscription options for 1-on-1 tutoring from veteran GMAT instructors with over 20 years of experience!